About doTERRA
Founded in 2008, doTERRA's mission from the beginning was to share the highest quality essential oils with the world. Having seen the incredible benefits of using these precious resources, a group of healthcare and business professionals set out to make that mission a reality. They formed a company and named it doTERRA, a Latin derivative meaning "Gift of the Earth." 
The first hurdle they needed to overcome was to establish a quality standard in an industry that had never had one previously. The doTERRA founders were committed to providing only the purest, highest-grade essential oils. This commitment led to the creation of a new standard of quality: CPTG Certified Pure Therapeutic Grade®.
Now, doTERRA means more than "Gift of the Earth."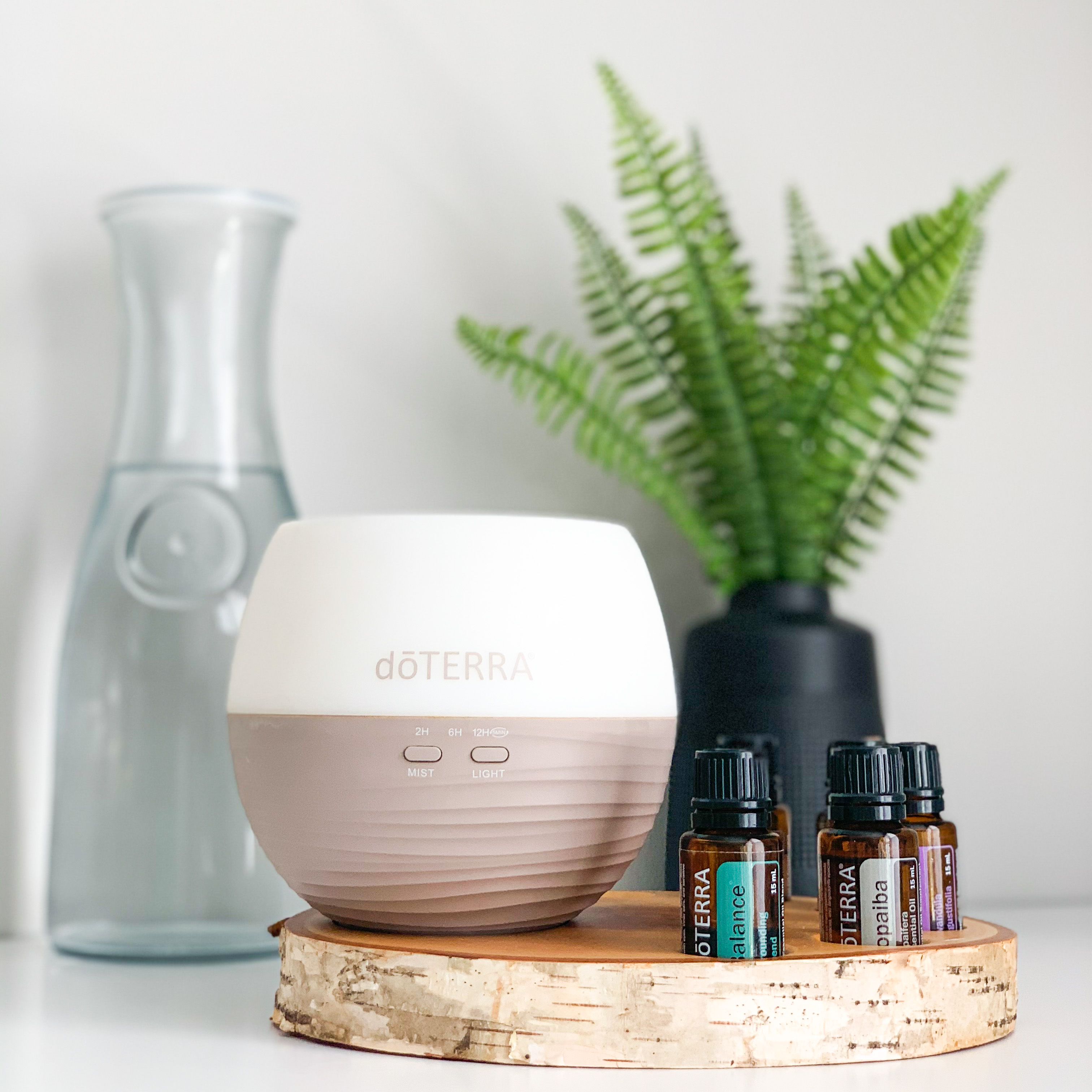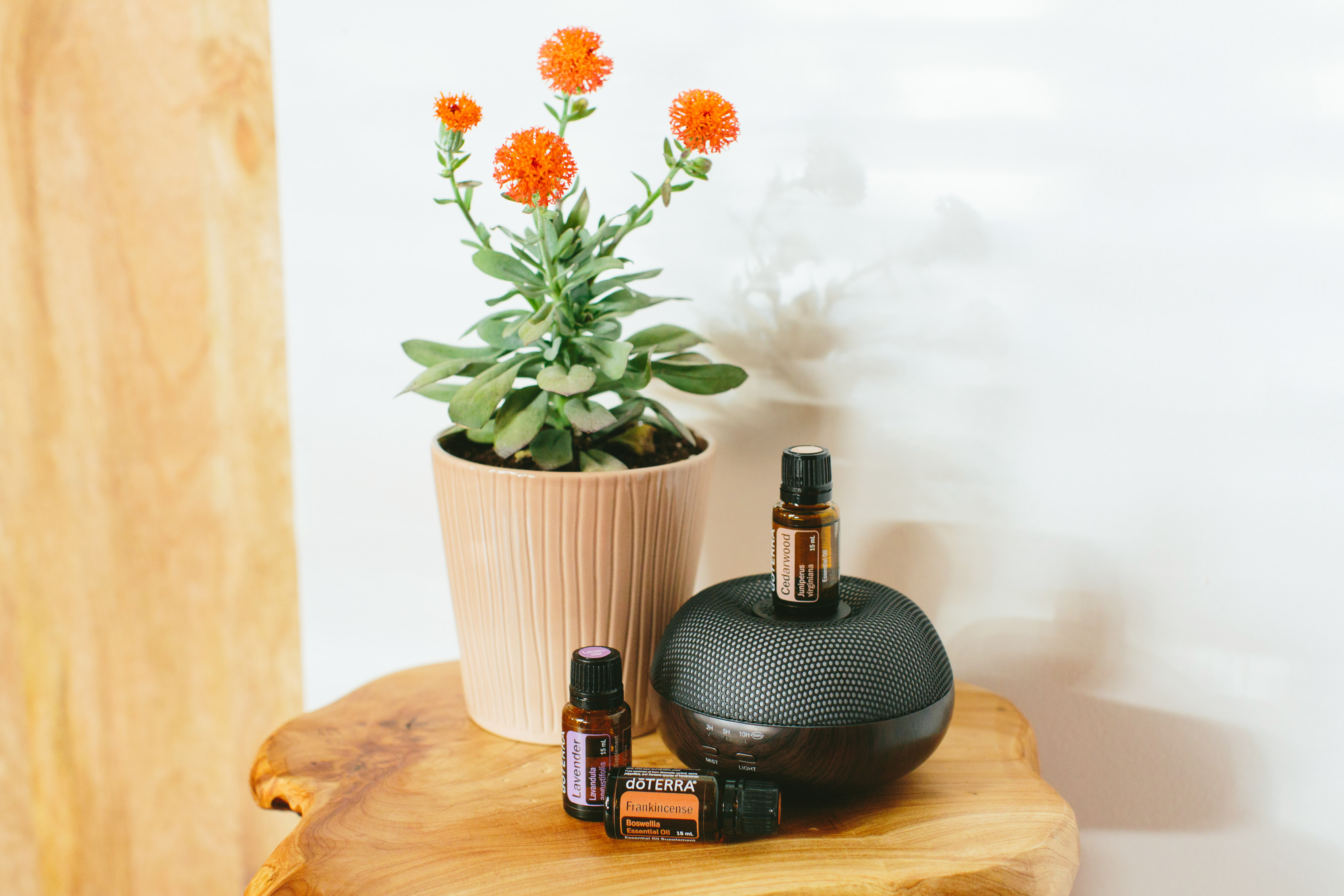 doTERRA TODAY
It means wellness, healing, and hope. doTERRA sources, tests, manufactures, and distributes essential oils and related products to over five million doTERRA Wellness Advocates and customers. Company products are sold in 18 international markets and counting.
Through industry-leading, responsible sourcing practices, doTERRA maintains the highest levels of quality, purity, and sustainability in partnerships with local growers around the globe through Co-Impact Sourcing®. The doTERRA Healing Hands Foundation®, a registered 501(c)(3) nonprofit organization, offers resources and tools to sourcing communities and charitable organizations to raise self-reliance, increase access to healthcare, promote education, advance sanitation, and fight against human trafficking.
Through the life-enhancing benefits of essential oils, doTERRA is changing the world one drop, one person, one community at a time.
What are Essential Oils?
Essential oils are the essence of a plant, a gift from the earth, distilled and prepared for you to bring the power of nature into your home.
Inside many plants—hidden in roots, seeds, flowers, bark—are concentrated, highly potent chemical compounds. These natural compounds are essential oils.
Essential oils give a plant its scent, protect it from hazardous environmental conditions, and even assist it with pollination, among other important functions and benefits.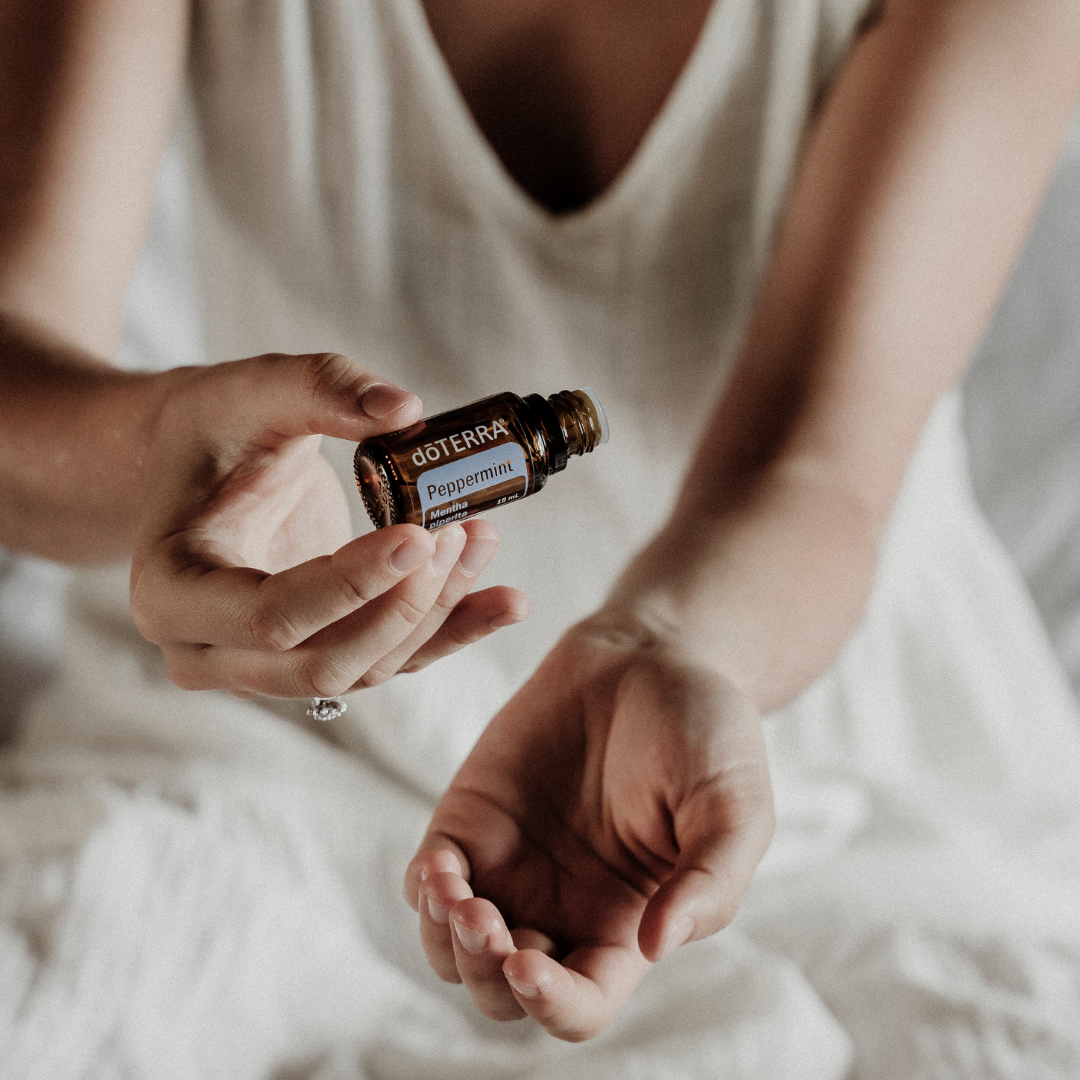 WHY USE THEM?
Pure essential oils offer an alternative to synthetic products. Essential oils are more than just natural products. Each with a unique chemical makeup, essential oils have dozens of benefits for the body and mind. Essential oil benefits are determined by the chemistry of the plants. If these natural chemicals are properly extracted, they can be used to help you physically, mentally, and emotionally in your daily life. 
HOW DO THEY WORK?
With so many essential oils available, you can tailor them to your specific wants and needs rather than be forced to settle for a generic solution. This makes essential oils a popular choice for those looking for the best natural solutions in the modern era. The verstaility of essential oils is part of what has made them so popular in recent years. People love that they can use essential oils for a variety of tasks, without having to buy multiple products.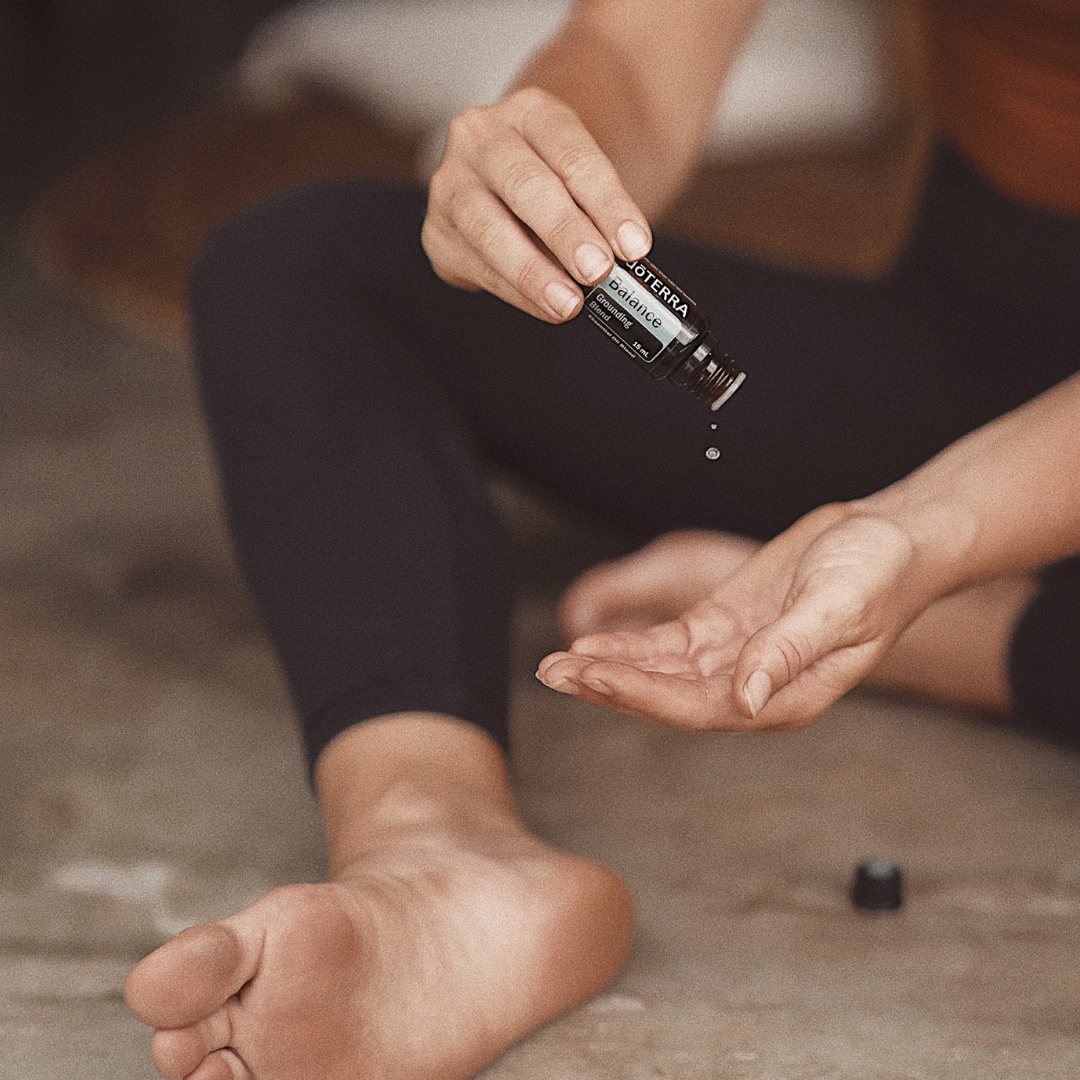 HOW TO USE THEM?
How do you use essential oils effectively? Rest assured that you don't have to be an expert to enjoy the wide array of benefits that essential oils offer. All you really need is a basic understanding of how to apply essential oils safely and simply as part of your daily routine. If you're ready to learn more, we can show you how to use essential oils. Once you learn how to use essential oils, you'll be on your way to a healthier lifestyle.
Example Curriculum
Available in days

days after you enroll

Essential Oils Made Easy Class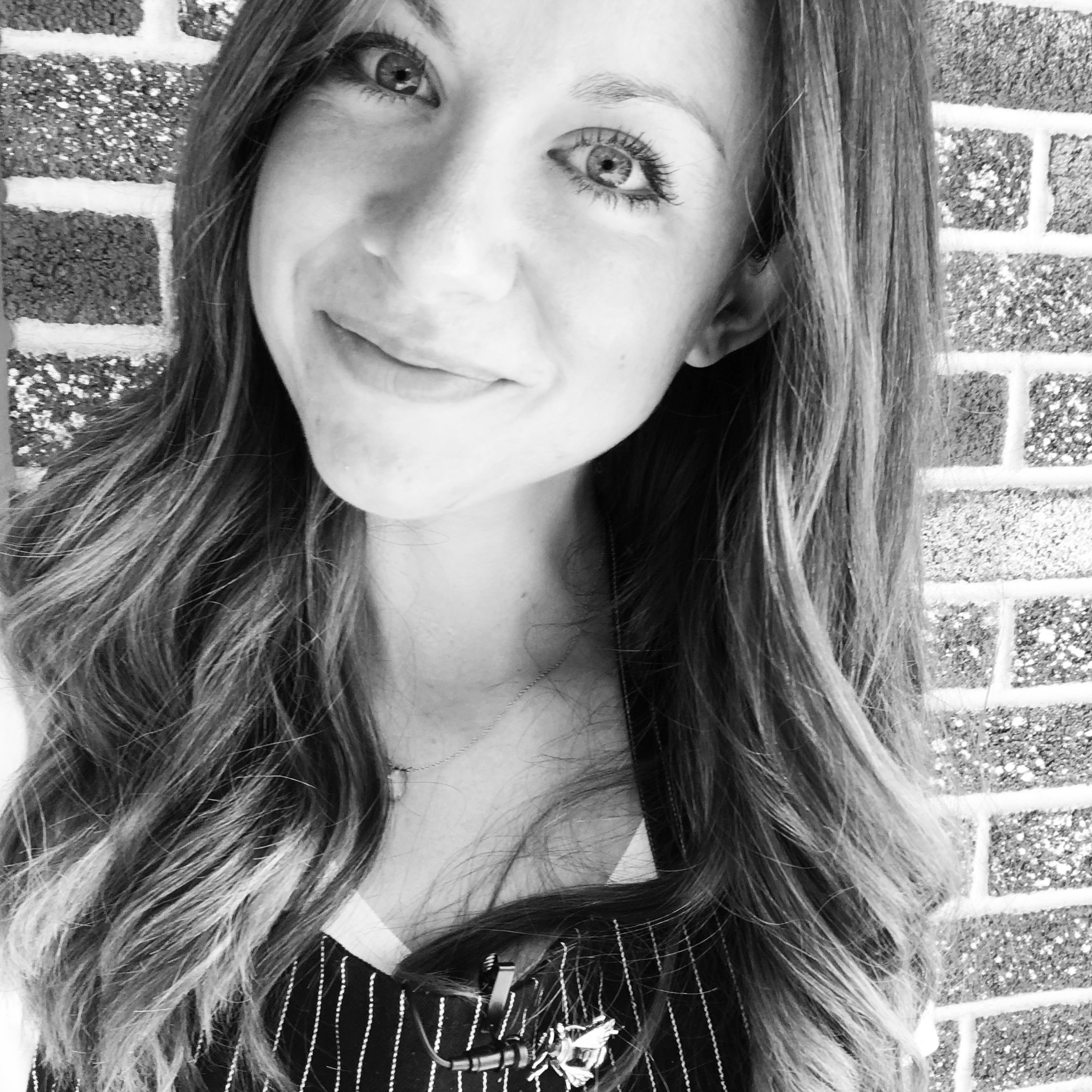 About Chef Lauren
Lauren D'Agostino is a private plant-based chef, intuitive cooking coach, speaker, and author, helping people fall in love with plant-based food. She serves high-vibe vegan and gluten-free menus infused with doTERRA essential oils and recipes from her cookbook, "Plant-Based Cooking with Essential Oils."
Her seasonal menus are paired with clean-crafted, organic, and vegan Scout & Cellar wine. Inspired by her work as a professional vegan chef, the global consciousness awakening, and her own transition into living a delicious plant-based life, she is guiding others to create lasting habits by incorporating more plants, both on and off the plate.
​
She is a graduate of the Institute for Integrative Nutrition, the Isenberg School of Business at the University of Massachusetts Amherst, and the Patisserie & Baking Program at Le Cordon Bleu.
Featured Courses
If you're interested in Natural Wellness, you may also like these featured courses from Chef Lauren