We're on a Journey to Discover the Unknown Good
At Scout & Cellar, we're on a mission to showcase just how incredible wine can be in its most authentic form by making it free of synthetic chemicals and additives. It's all part of our Clean-Crafted Commitment® to doing the right thing. For ourselves. For those we love. And for our planet. No matter what.
It all started with Sarah Shadonix. While studying to become a wine professional, Sarah began experiencing inexplicable headaches. So she did the research, consulting winemakers, grape growers and physicians before discovering the truth: Many of the world's wines can contain up to 300 questionable chemicals and additives.
This discovery changed everything, and not long after, Scout & Cellar was born.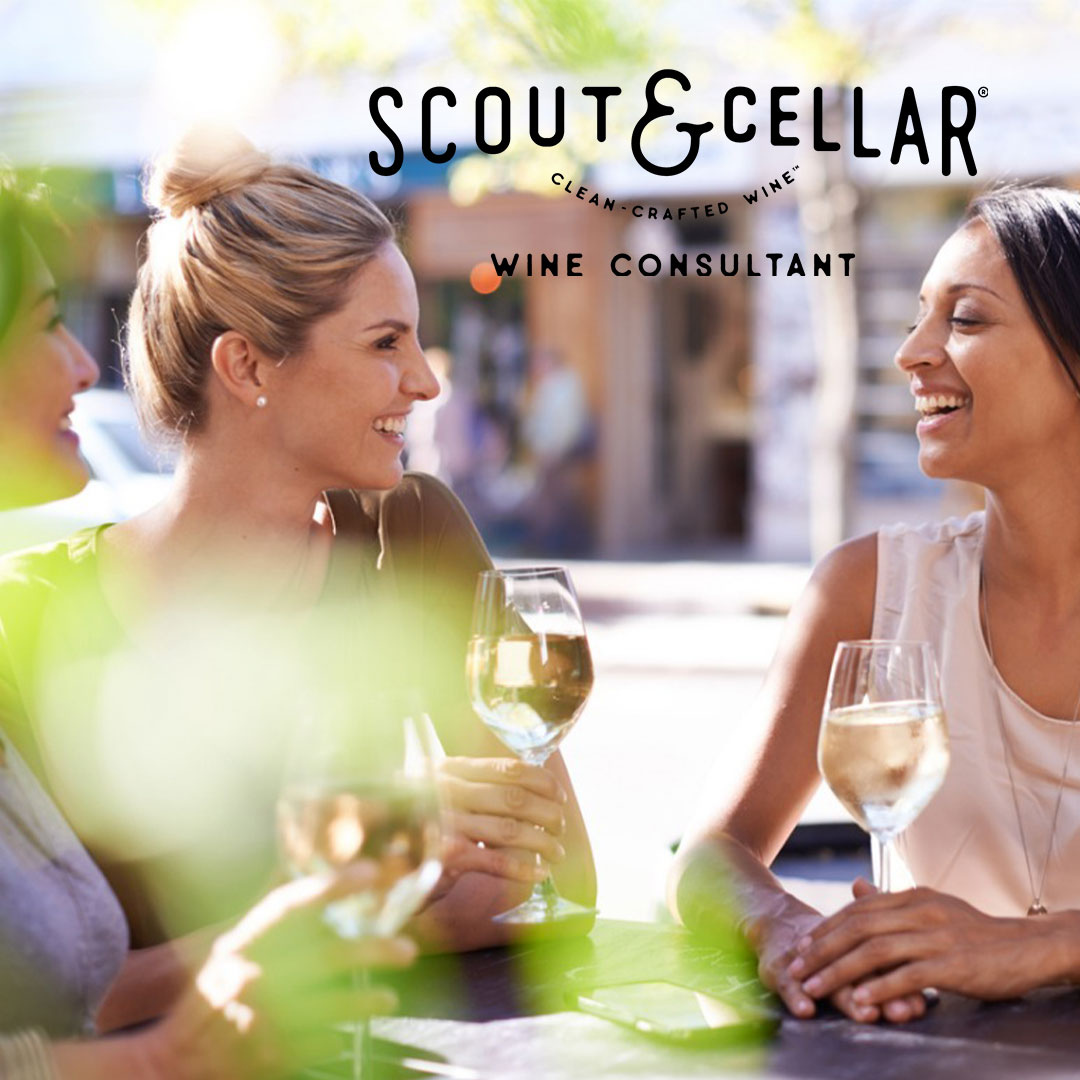 CLEAN-CRAFTED COMMITMENT
For a product to meet our Clean-Crafted Commitment, it goes through two rounds of independent lab testing to ensure that the final product is free of chemical pesticides, synthetic additives and added sweeteners? We also evaluate and review farming and production practices. We do this because we're committed to offering a more natural, altogether better-tasting beverage experience.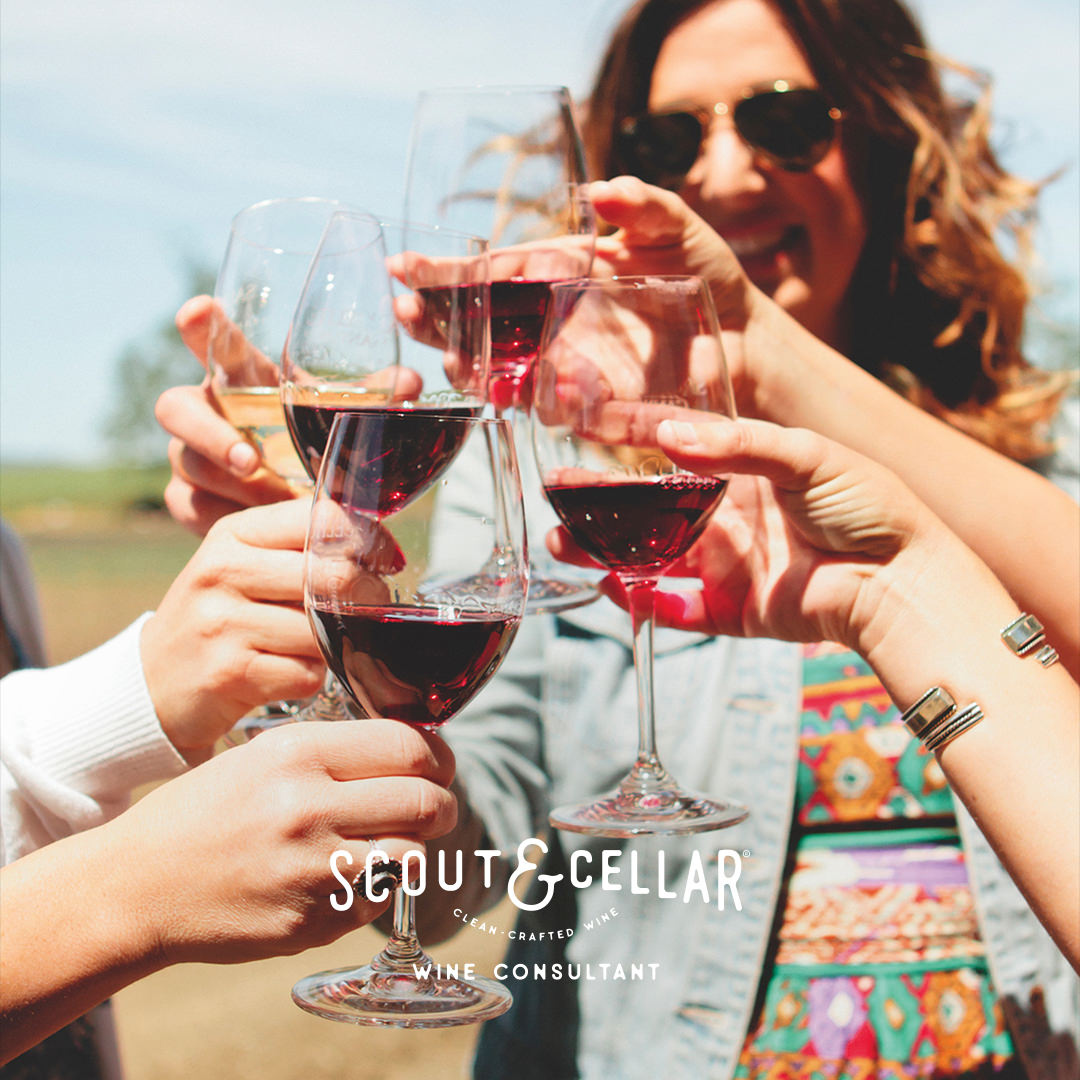 BECOME A CONSULTANT
You don't need wine experience to be in the wine business. You just have to love enjoying it with friends. If you have a passion for good wine and sharing the unknown good with others, the opportunity—much like our wine—is at your doorstep.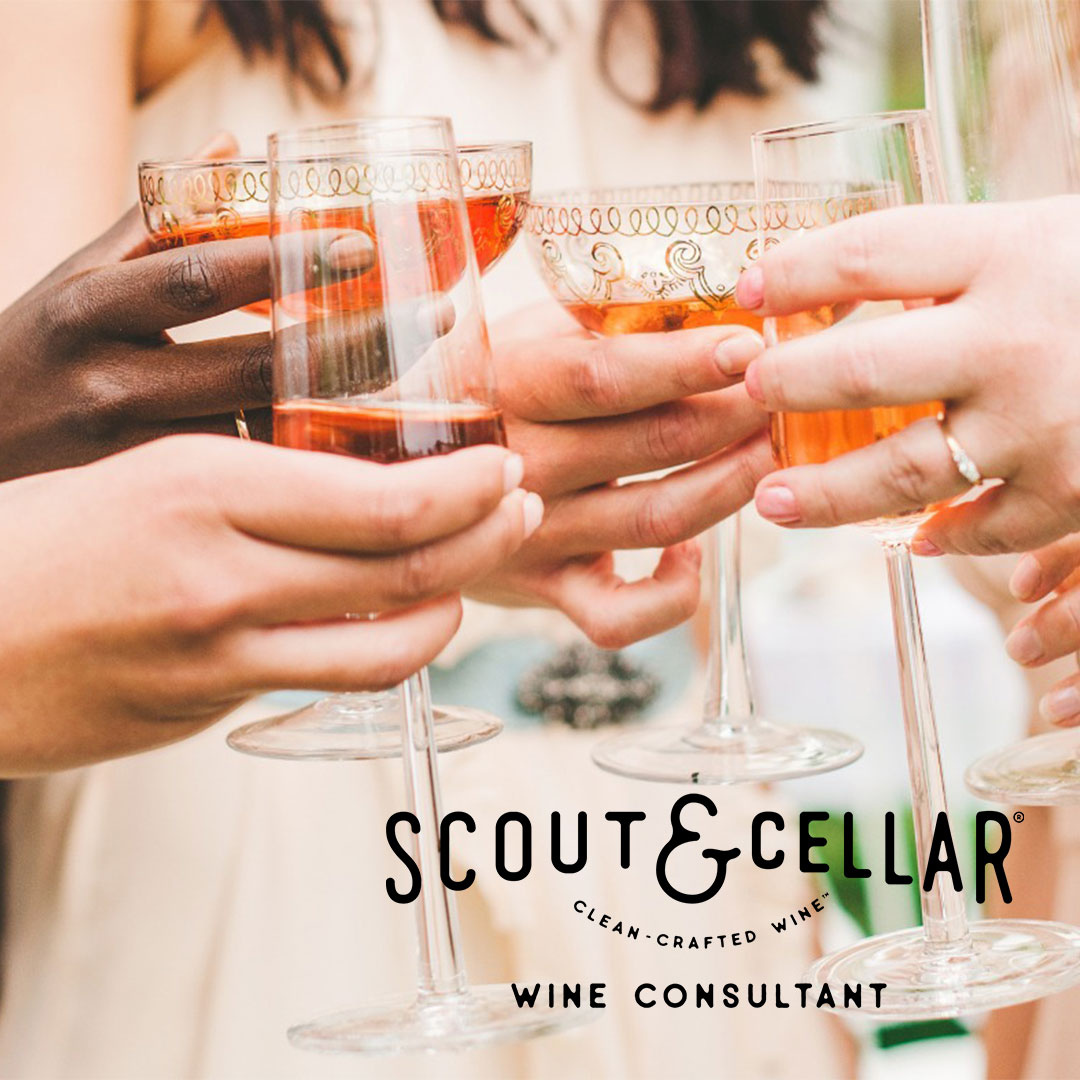 OUR GUARANTEE
We're incredibly proud of every bottle of Clean-Crafted™ wine, not only for the quality of what's inside but also for the way you get to experience the Scout & Cellar difference from the moment you order down to the very last drop. For you, this means that if you're not 100% happy with anything about your experience, we'll solve it. Refund it. Replace your order. Whatever it takes.
Our Clean-Crafted Commitment comes to life through our Core Value of Authenticity. By eliminating all things synthetic, we're celebrating wine in its most authentic form and promoting the uniqueness of the wine's terroir from the ground, all the way to your glass.  
But Authenticity isn't the only Core Value that informs how we do what we do. Founded in the principles of Authenticity, Transparency, Passion, Family and an unwavering desire to Do the Right Thing, our Core Values shape every aspect of who we are, how we give back and how we approach business in general.
Example Curriculum
Available in days

days after you enroll

Why Clean Wine Matters
Available in days

days after you enroll

Wine Tasting
Lauren D'Agostino is a private plant-based chef, intuitive cooking coach, speaker, and author, helping people fall in love with plant-based food. She serves high-vibe vegan and gluten-free menus infused with doTERRA essential oils and recipes from her cookbook, "Plant-Based Cooking with Essential Oils."
Her seasonal menus are paired with clean-crafted, organic, and vegan Scout & Cellar wine. Inspired by her work as a professional vegan chef, the global consciousness awakening, and her own transition into living a delicious plant-based life, she is guiding others to create lasting habits by incorporating more plants, both on and off the plate.
​
She is a graduate of the Institute for Integrative Nutrition, the Isenberg School of Business at the University of Massachusetts Amherst, and the Patisserie & Baking Program at Le Cordon Bleu.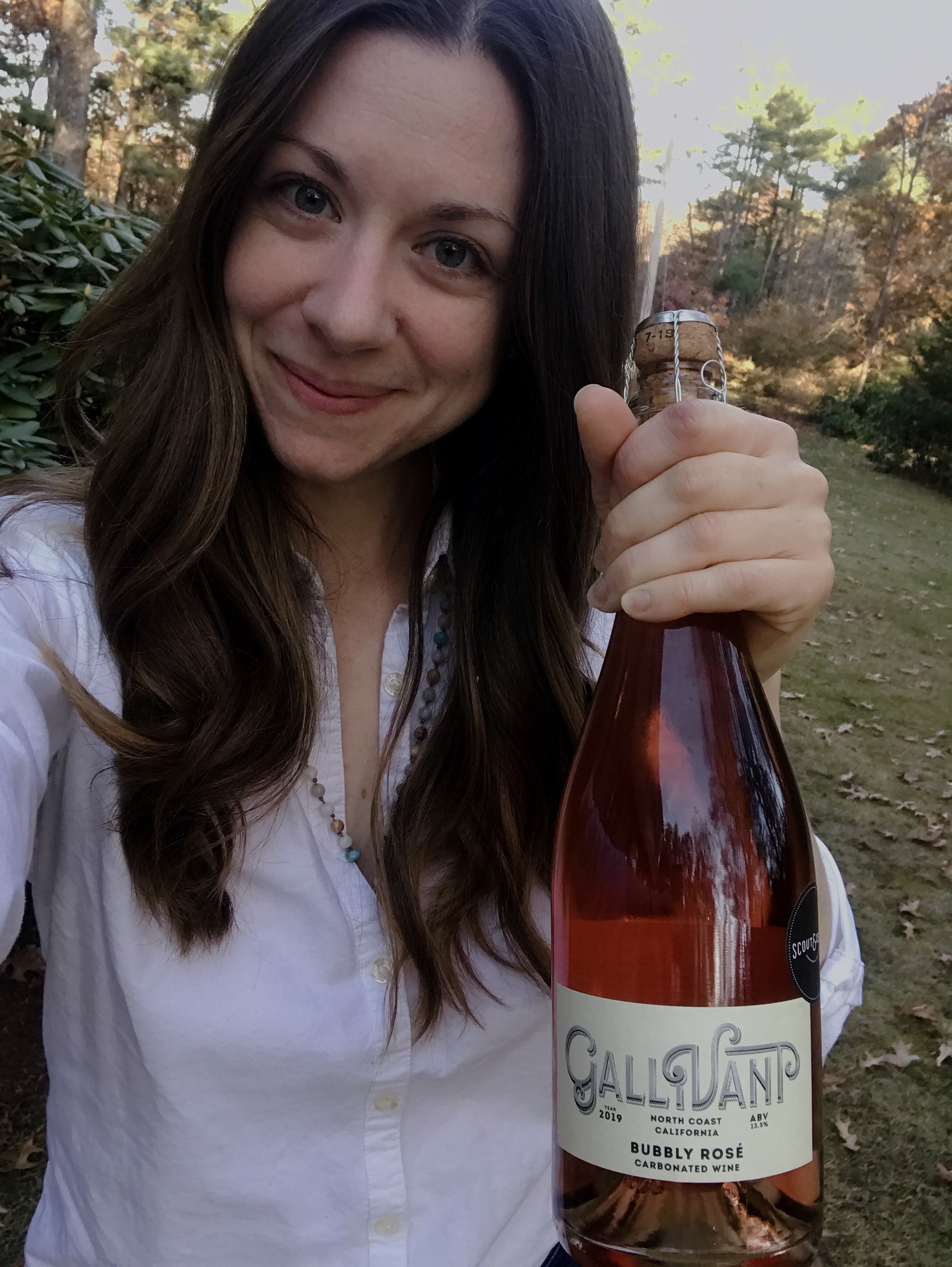 Featured Courses
If you're interested in Natural Wellness, you may also like these featured courses from Chef Lauren