Not knowing the what and the how behind cooking delicious and comforting plant-based meals may have gotten in your way before, but we're going to change that! My goal is to make sure that you actually enjoy preparing this new food to ensure your long term success from this lifestyle change.
We're going to make sure that you have fun with your new plant-based life so that you can enjoy your life with all these amazing health benefits and flavor.
Transition at Your Own Pace for Sustainable Change
​​
Plant-based solutions that will work for you and your family, whether you're going 100% plant-based or simply experimenting with more veggies.
Ease into a healthier lifestyle or jump in with both feet! You get to decide - it's YOUR journey, I'll help you make it delicious and DOABLE.
Do you desire...
FREEDOM to cook without a recipe​​
FLAVOR and enjoyment, even guilty delight, in your meals
FUN and joy in the process of preparing your food​
NATURAL forms of self-care and medicine, right at your fingertips
STRATEGIES for how to transition peacefully into healthier living​
BLISS AND SATISFACTION from your food
​
Say hello to a delicious plant-based lifestyle, one that fuels your lifestyle and vitality. A way to care for your body, your health, and your future by making healthy choices today. Choices that don't feel like sacrifice in flavor, feeling, or fun. Self-love in the form of amazing food that makes you burst with joy, happiness, and love.
Say YES to learning the Plant-Based Essentials.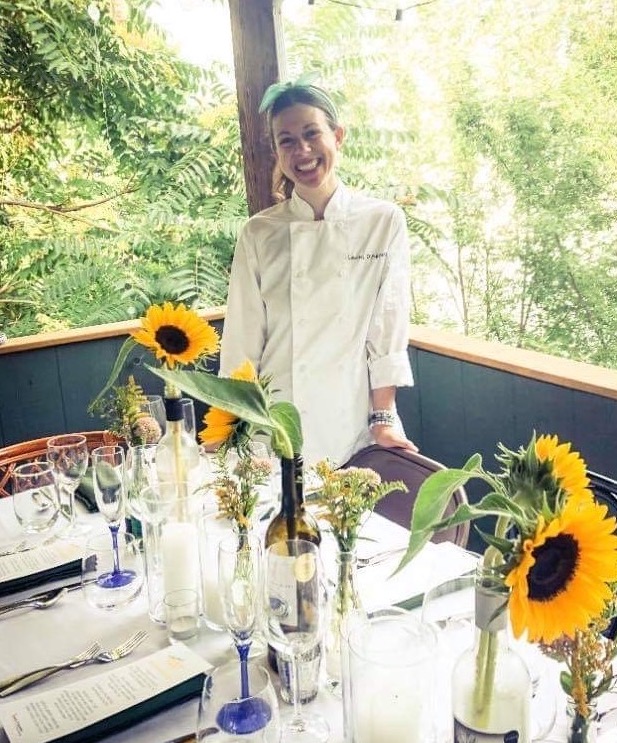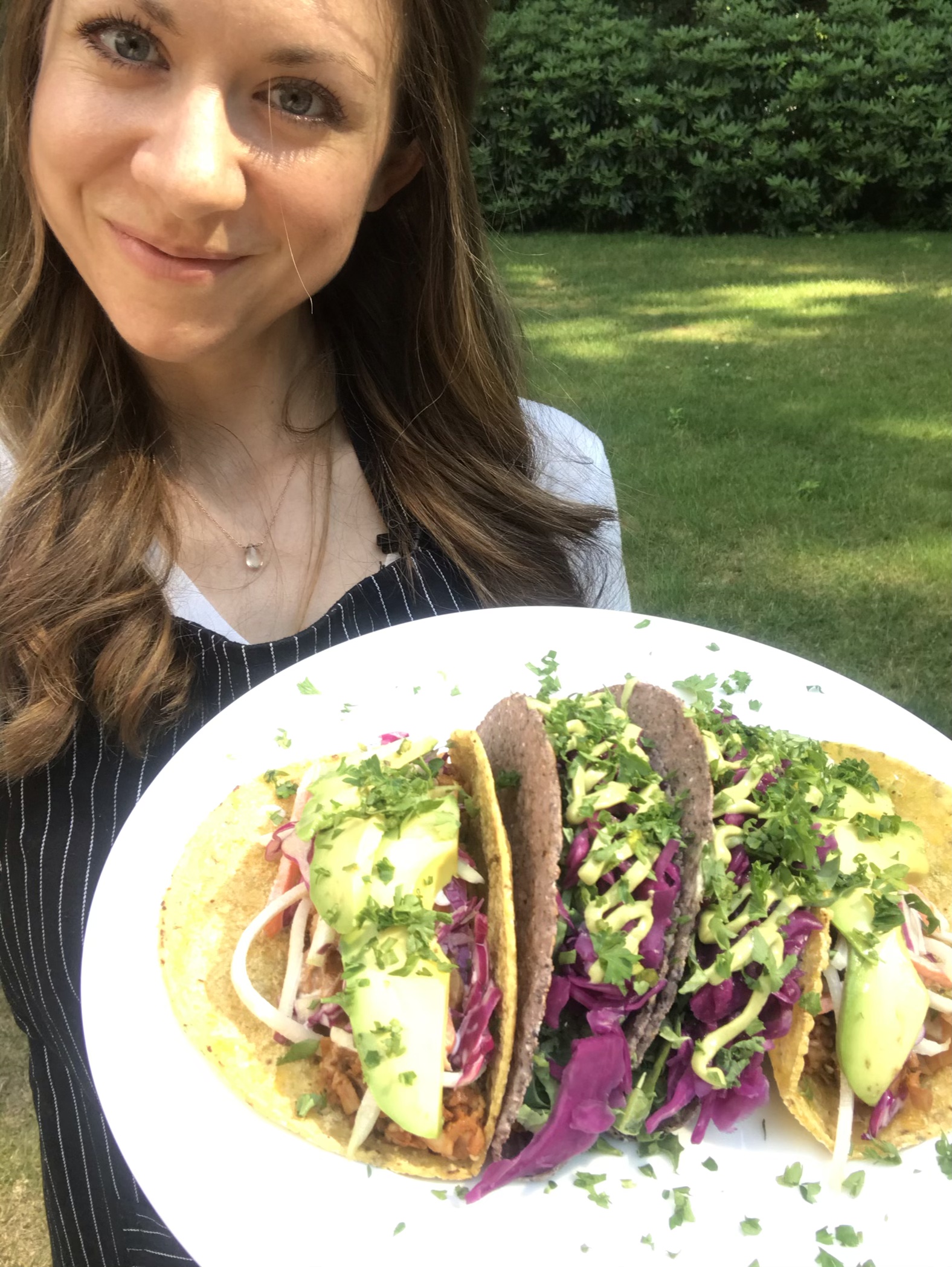 INTUITIVE
Once upon a time, we knew exactly what to eat. Food that would fuel our highest potential, and our survival as a species. Only recently in our history did we invent "food like substances" and establish dietary landmines disguised as restaurants. Your body knows what to eat, so let's harness the power within!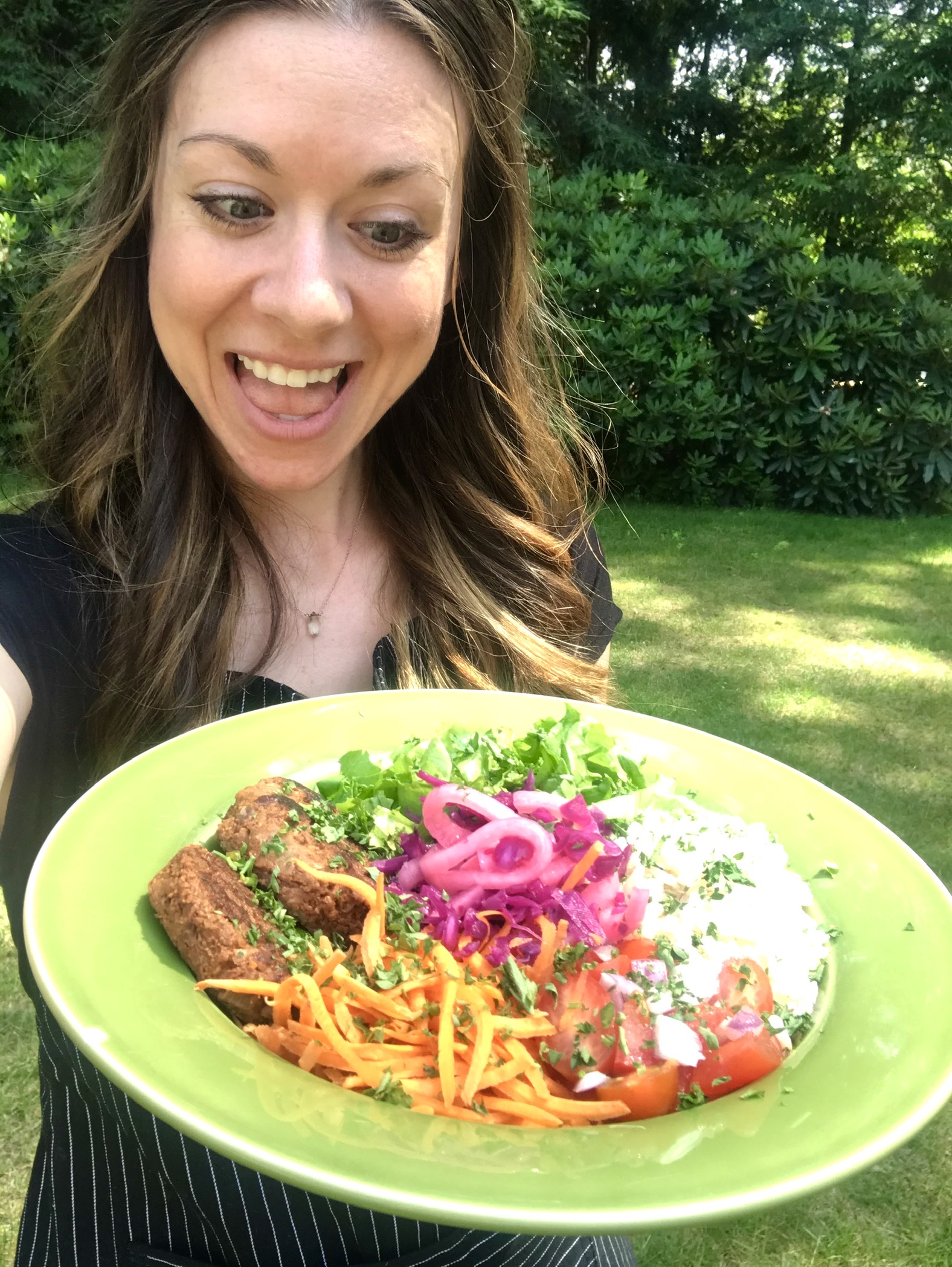 SIMPLE
Say goodbye to overly complicated recipes and techniques, release the idea of meticulous meal planning, and get ready to break the rules. You'll learn easy strategies to uplevel your ingredients. When you simplify your system in the kitchen, cooking can become fun again!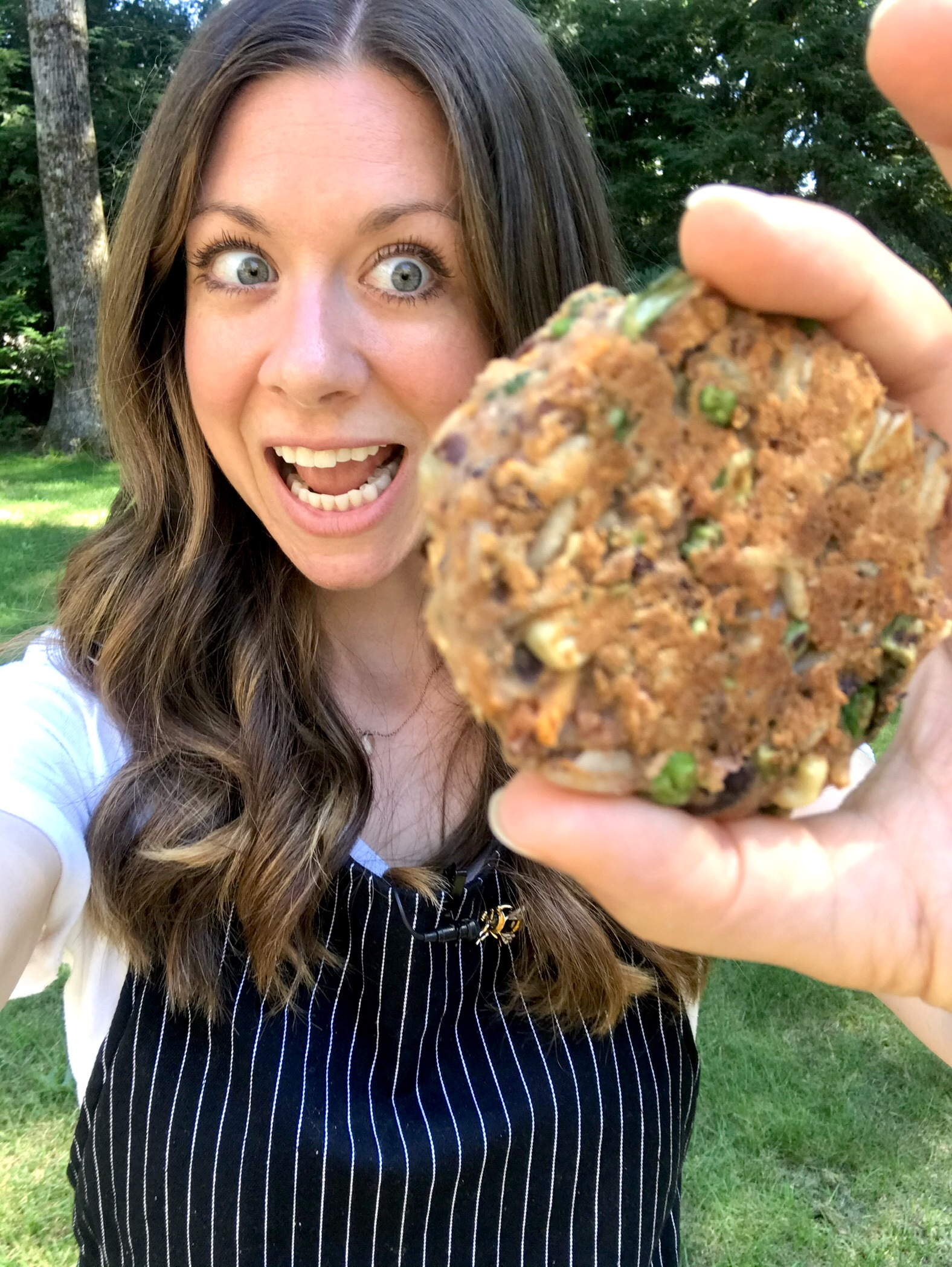 FUN
If food, and eating it, isn't fun or flavorful, it can be really hard to stay the course - especially when you're changing habits and ultimately your lifestyle. Since the goal in transitioning is sustainability, and sanity, it's important that you actually enjoy this process. Get ready to have the most fun cooking and changing!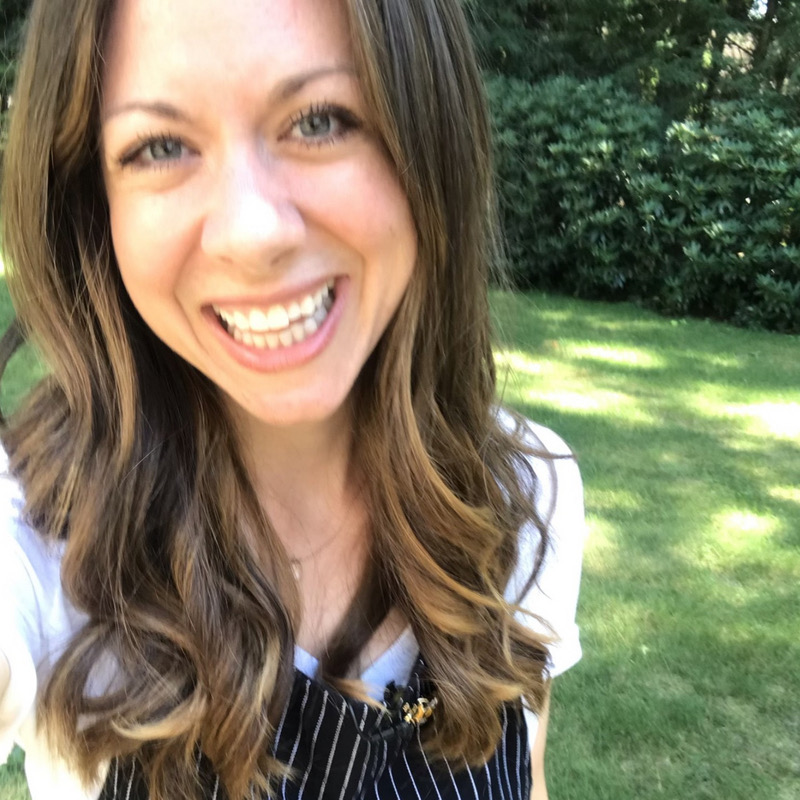 About Chef Lauren
Lauren D'Agostino is a private plant-based chef, intuitive cooking coach, speaker, and author, helping people fall in love with plant-based food. She serves high-vibe vegan and gluten-free menus infused with doTERRA essential oils and recipes from her cookbook, "Plant-Based Cooking with Essential Oils."
Her seasonal menus are paired with clean-crafted, organic, and vegan Scout & Cellar wine. Inspired by her work as a professional vegan chef, the global consciousness awakening, and her own transition into living a delicious plant-based life, she is guiding others to create lasting habits by incorporating more plants, both on and off the plate.
​
She is a graduate of the Institute for Integrative Nutrition, the Isenberg School of Business at the University of Massachusetts Amherst, and the Patisserie & Baking Program at Le Cordon Bleu.