Sample the Top 5 Faves to become a confident cook in the day-to-day of flavorful plant-based living.
Enjoy delicious cooking demonstrations so you can master the art of intuitive cooking and unleash your creativity.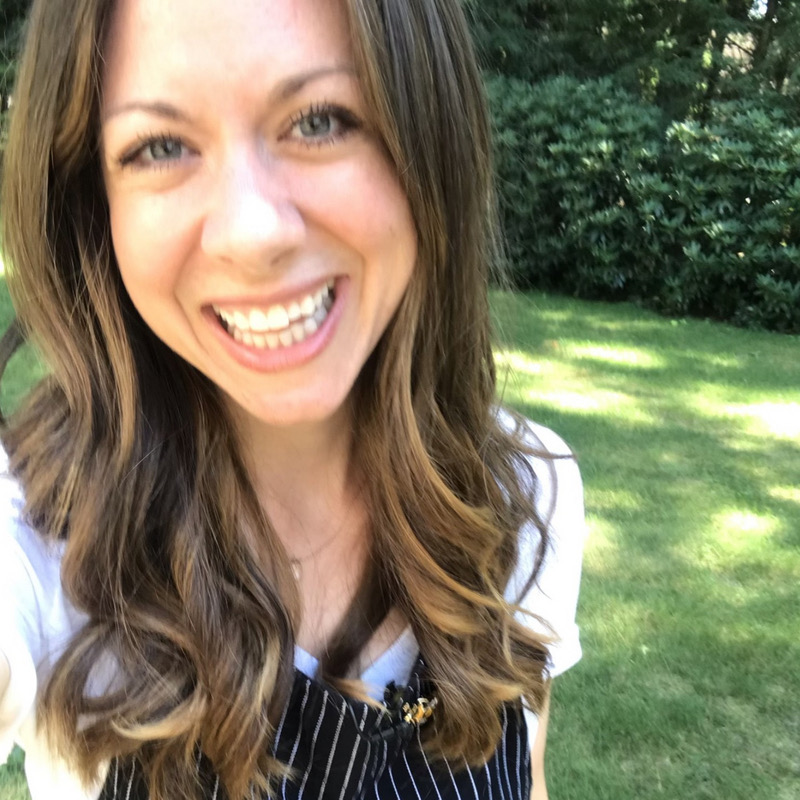 Plant-Based vs Vegan
Around here, you may have noticed that the words "plant-based" and "vegan" seem to be used interchangeably. That's because in Lauren's home kitchen, both food philosophies are practiced.
Becoming 100% vegan may NOT be your goal and that is a-okay! What IS important, though, is that you are hungry to fill your life with plants. So, what's really the difference between the two?
A person who lives a vegan lifestyle does not consume or use any animal products, and this often extends to their wardrobe selections, personal care products, even travel and activities. Their food choices may not always be the healthiest - things like beer, white pasta, potato chips, and plenty of baked goods and processed foods are vegan these days.
Someone who is opting for a plant-based diet, however, is very interested to fill their plate and their body with PLANTS - the more color the better! They may include animal protein as needed, while still identifying as plant-based. Plant-BASED does not have to mean plant-EXCLUSIVE.
The Beauty + Bliss of Intuitive Cooking
What if you could open your refrigerator, poke through the pantry, and check-in with your body each time you were ready to create a meal and feel INSPIRED, CONFIDENT, and CREATIVE - instead of CONFUSED, OVERWHELMED, and STRESSED?
The goal of Intuitive Cooking is simple - to connect with our inner wisdom (intuition) to determine what foods will best support our body's unique needs. Chef Lauren adds her flair for flavor to this concept to create her Framework for preparing some of the meals you know and love, in a health forward and delicious way.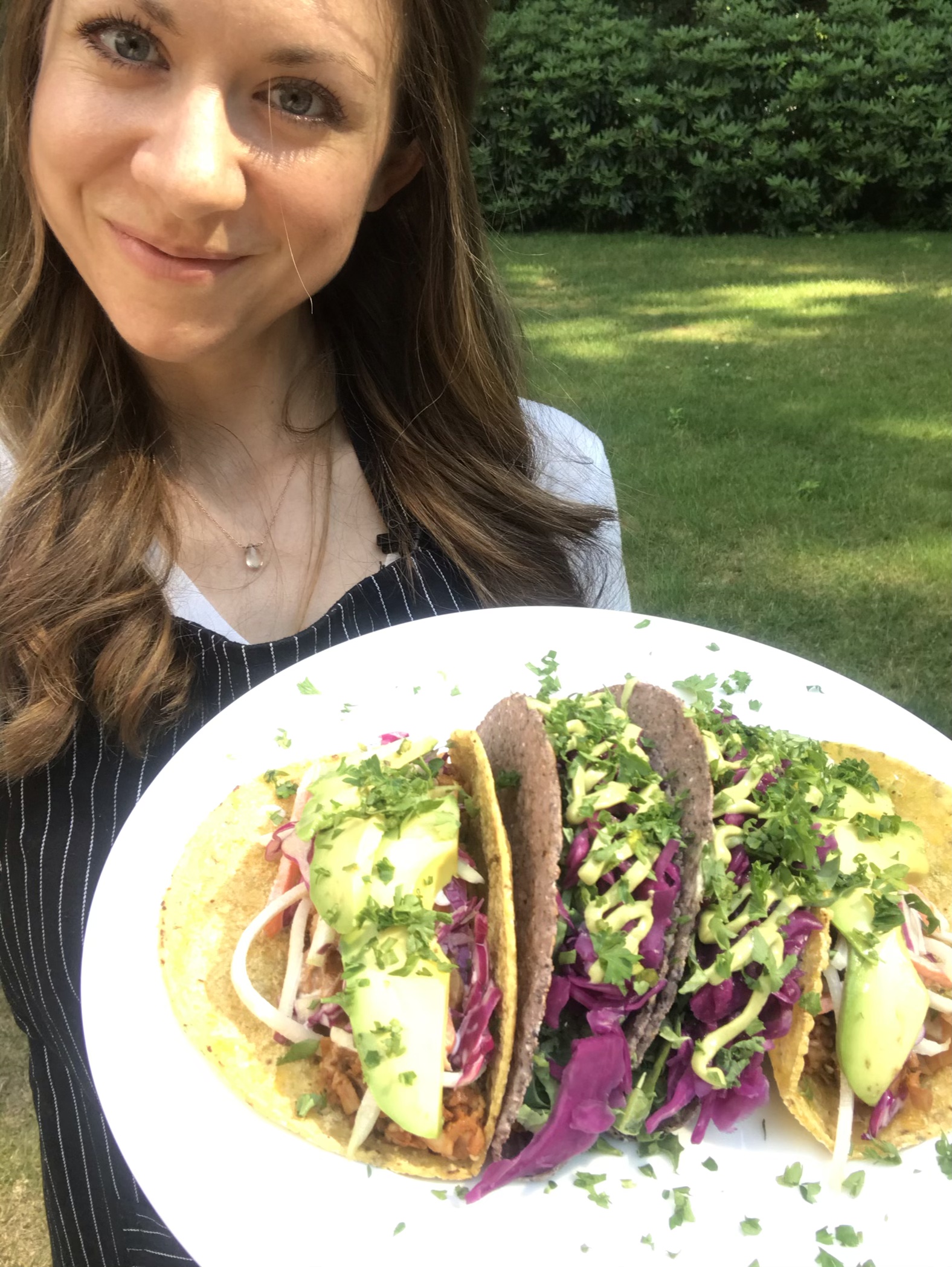 INTUITIVE
Once upon a time, we knew exactly what to eat. Food that would fuel our highest potential, and our survival as a species. Only recently in our history did we invent "food like substances" and establish dietary landmines disguised as restaurants. Your body knows what to eat, so let's harness the power within!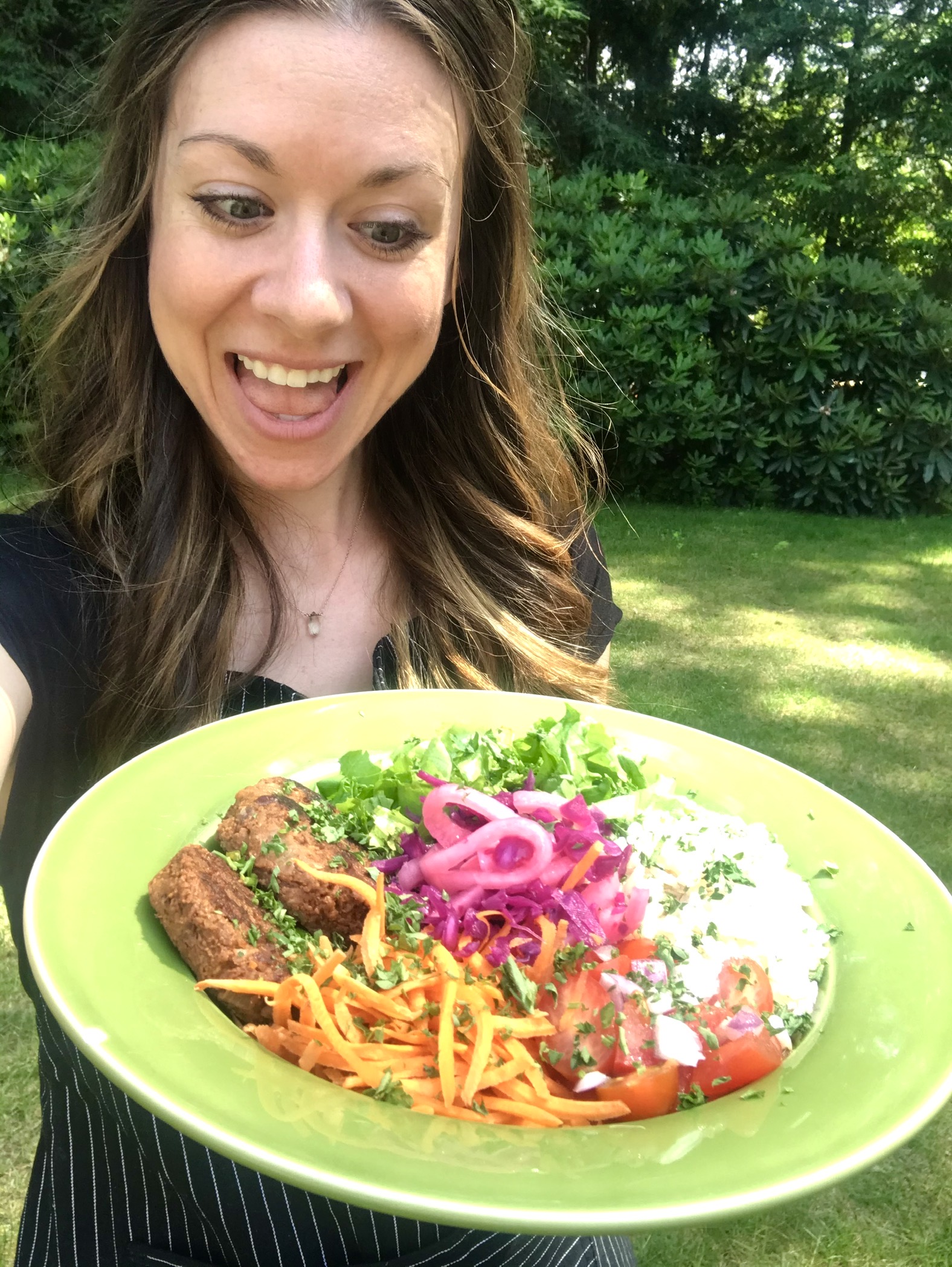 SIMPLE
Say goodbye to overly complicated recipes and techniques, release the idea of meticulous meal planning, and get ready to break the rules. You'll learn easy strategies to uplevel your ingredients. When you simplify your system in the kitchen, cooking can become fun again!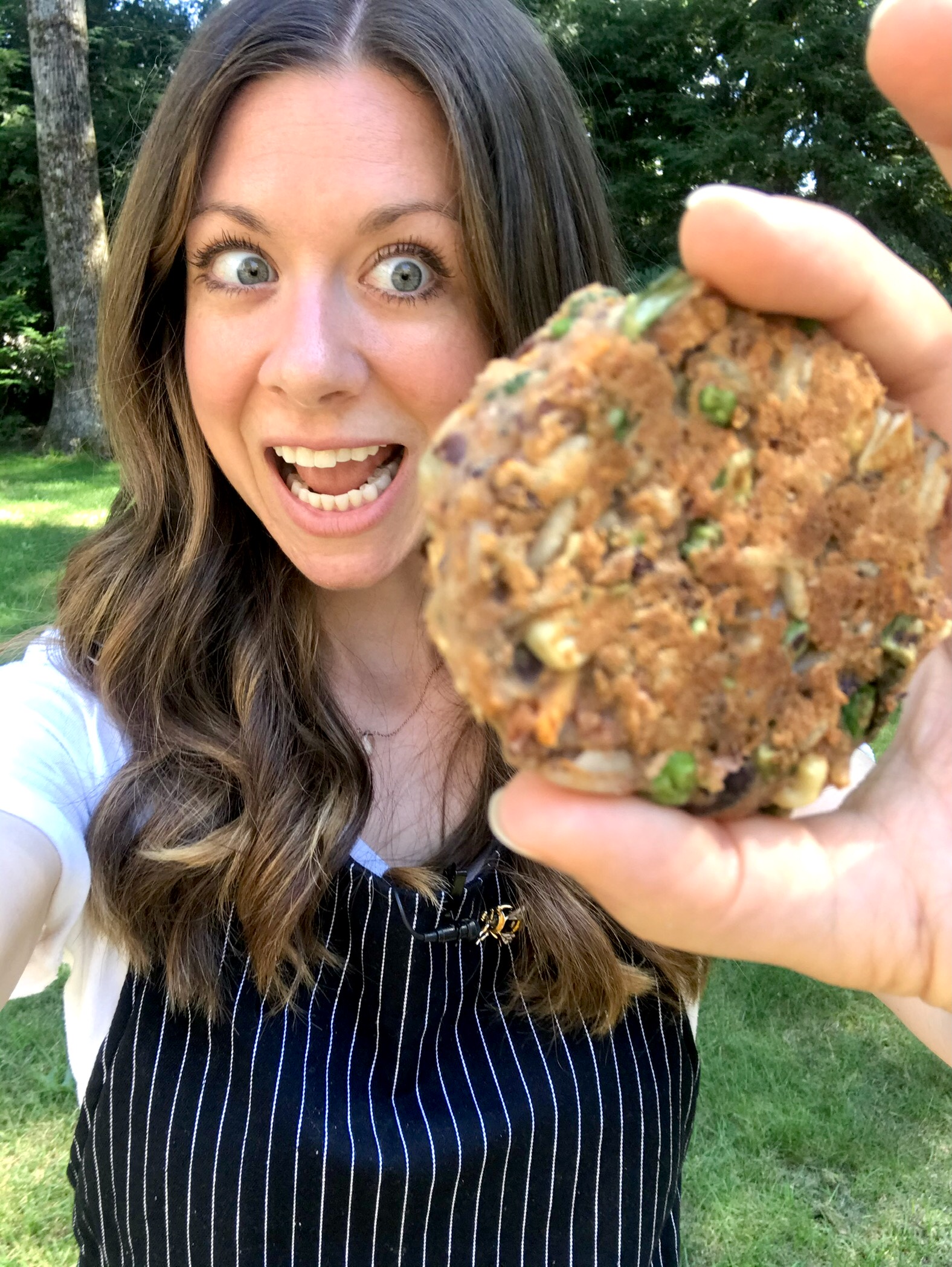 FUN
If food, and eating it, isn't fun or flavorful, it can be really hard to stay the course - especially when you're changing habits and ultimately your lifestyle. Since the goal in transitioning is sustainability, and sanity, it's important that you actually enjoy this process. Get ready to have the most fun cooking and changing!
About Chef Lauren
Lauren D'Agostino is a private plant-based chef, intuitive cooking coach, speaker, and author, helping people fall in love with plant-based food. She serves high-vibe vegan and gluten-free menus infused with doTERRA essential oils and recipes from her cookbook, "Plant-Based Cooking with Essential Oils."
Her seasonal menus are paired with clean-crafted, organic, and vegan Scout & Cellar wine. Inspired by her work as a professional vegan chef, the global consciousness awakening, and her own transition into living a delicious plant-based life, she is guiding others to create lasting habits by incorporating more plants, both on and off the plate.
​
She is a graduate of the Institute for Integrative Nutrition, the Isenberg School of Business at the University of Massachusetts Amherst, and the Patisserie & Baking Program at Le Cordon Bleu.
Example Featured Products
Showcase other available courses and coaching products you're selling with the Featured Products block to provide alternatives to visitors who may not be interested in this specific course.