Discovering Your Plant-Based Path
Maybe you've thought about "going plant-based" before but haven't quite gotten started yet? Or perhaps you feel intimidated, overwhelmed, and like it's a ton of work just to get started? Even wondering if it'll be worth the effort to win over your family? 
What if you could get all your questions answered, and get a peek at what it looks like behind the scenes in a plant-based kitchen? If you could have a bit of a plan for how exactly you would transition to this deliciously healthy lifestyle and actually stay there? Would you be more excited to think about joining the growing plant-based family then?!
I sure hope so! Because this is exactly what this workshop is designed to do. Bust myths, break rules, and make magic. And we'll have a ton of fun doing it!
LIFESTYLE
In my world, plant-based is defined pretty literally. Eating a diet and living a lifestyle that is based on plants. A person who is interested in this lifestyle is most likely into the health benefits that it offers - and there are MANY!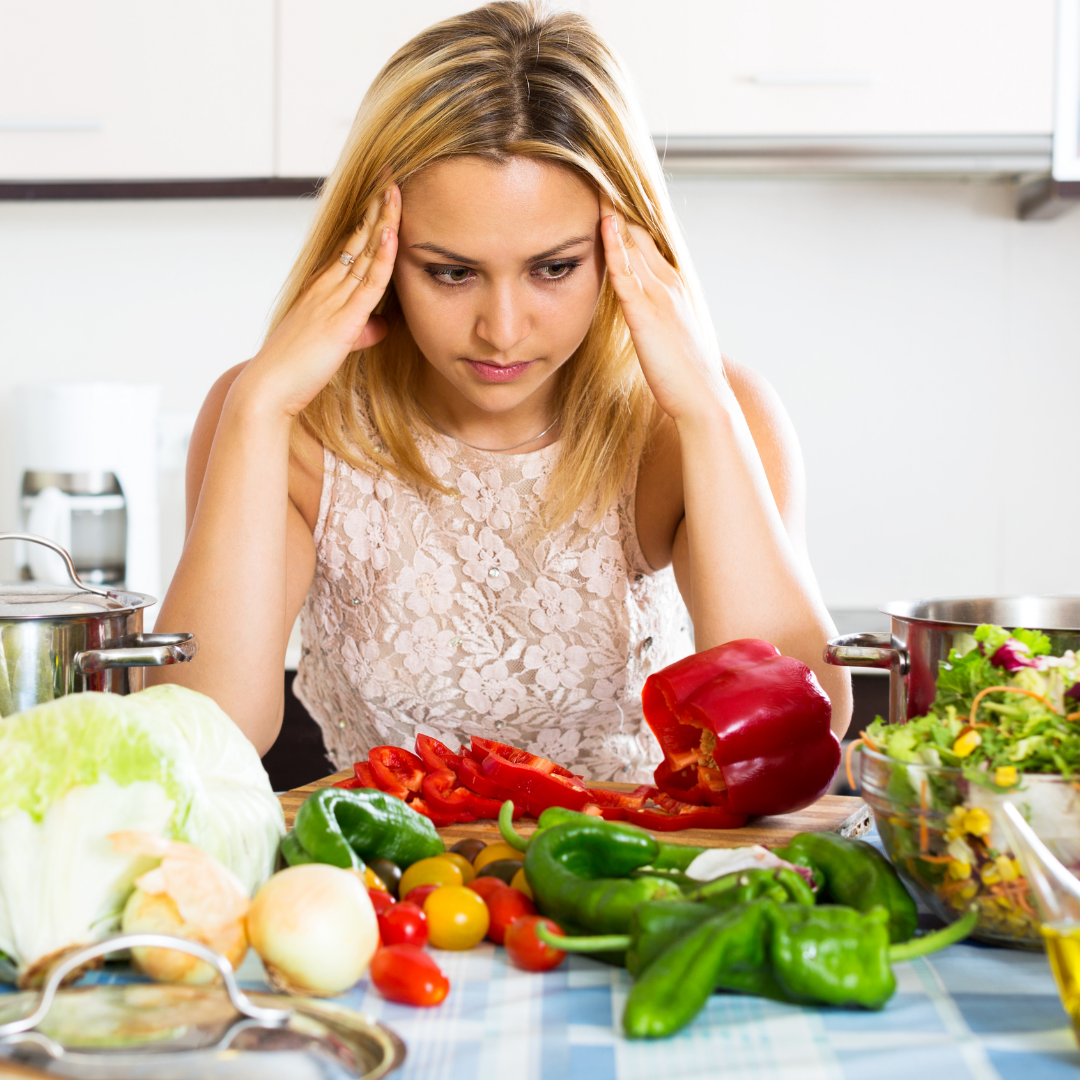 OBJECTIONS
What we're about to create for you is a lifestyle transition roadmap - a plan to enjoy the scenic route or speed straight to your plant-based destination. And the best part is that YOU get to decide what that is.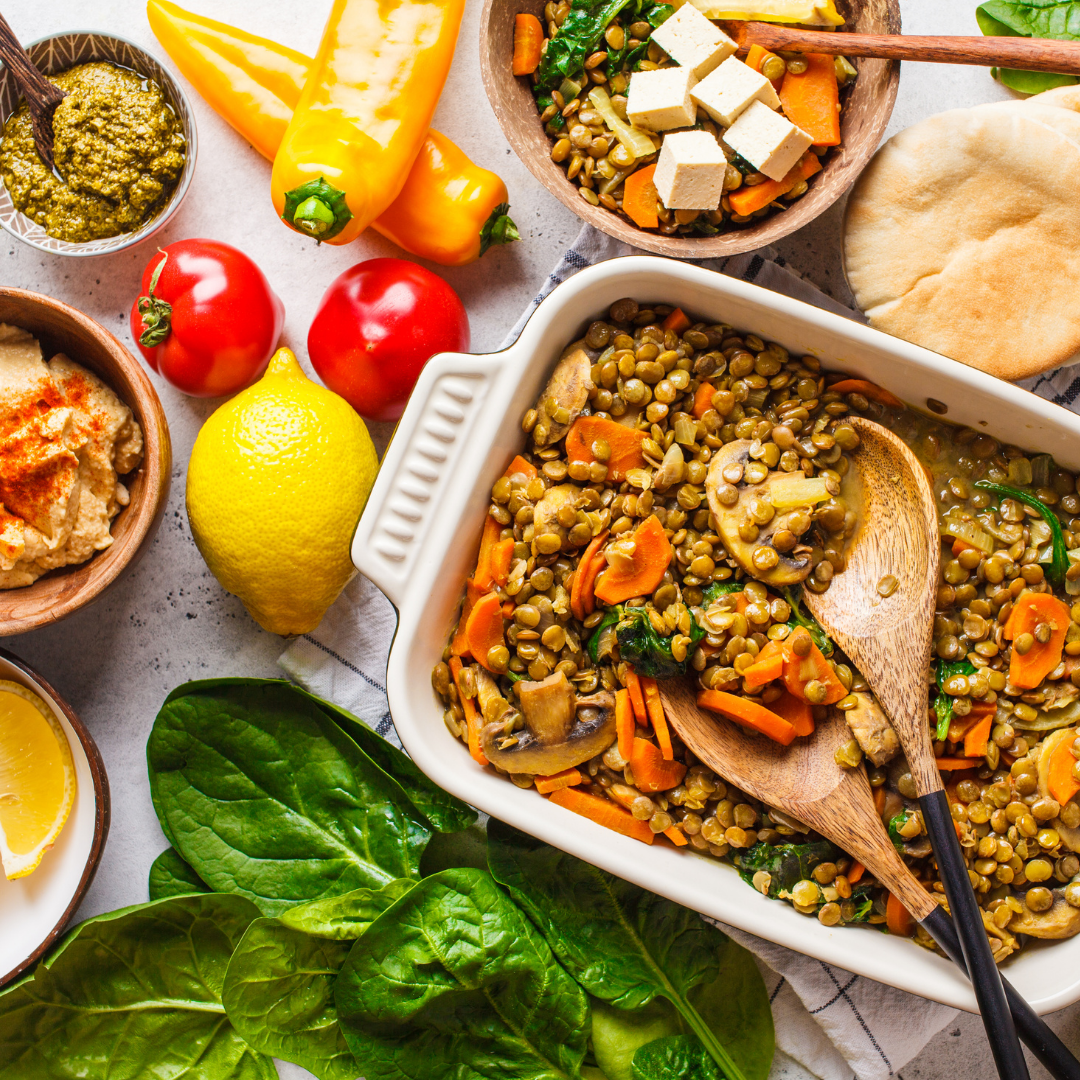 STRATEGIES
The strategies that I have developed are intuitive, simple, and fun - and they will help you build your confidence in yourself as a plant-based cook. And also in your body's own wisdom to guide you toward the plant-based food that will fuel your unique needs.
About Chef Lauren
Lauren D'Agostino is a private plant-based chef, intuitive cooking coach, speaker, and author, helping people fall in love with plant-based food. She serves high-vibe vegan and gluten-free menus infused with doTERRA essential oils and recipes from her cookbook, "Plant-Based Cooking with Essential Oils."
Her seasonal menus are paired with clean-crafted, organic, and vegan Scout & Cellar wine. Inspired by her work as a professional vegan chef, the global consciousness awakening, and her own transition into living a delicious plant-based life, she is guiding others to create lasting habits by incorporating more plants, both on and off the plate.
​
She is a graduate of the Institute for Integrative Nutrition, the Isenberg School of Business at the University of Massachusetts Amherst, and the Patisserie & Baking Program at Le Cordon Bleu.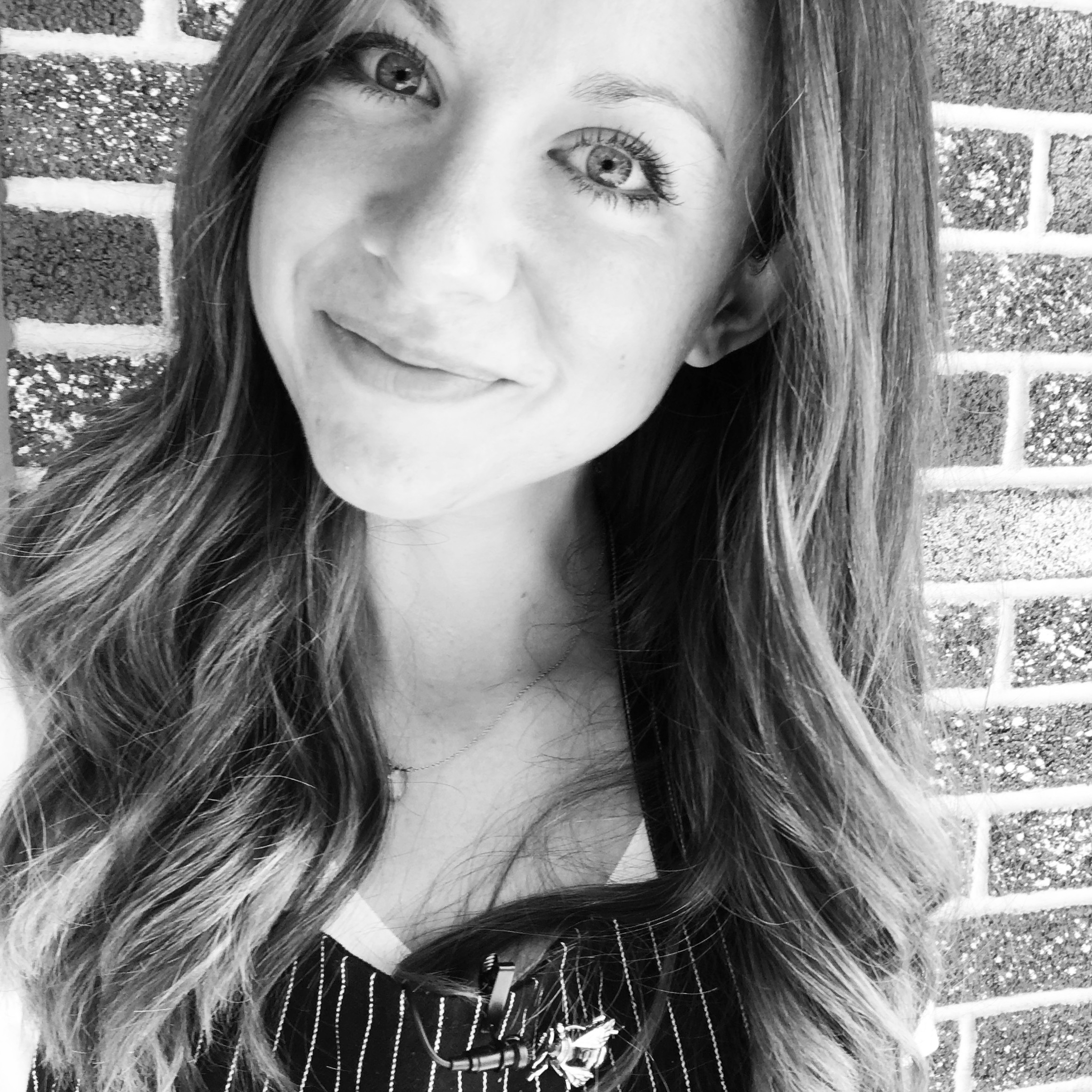 Featured Courses
If you're interested in Natural Wellness, you may also like these featured courses from Chef Lauren