Judgment-Free Support for Hungry People
Transitioning to a Plant-Based Life
My goal is to make sure that you actually enjoy preparing this new food to ensure your long term success from this lifestyle change. Not knowing the what and the how behind cooking delicious and comforting plant-based meals may have gotten in your way before, but we're going to change that! 
We're going to make sure that you have fun with your new plant-based life so that you can enjoy your life with all these amazing health benefits and flavor.
Do you desire...
​
FREEDOM to cook without a recipe​
FLAVOR and enjoyment, even guilty delight, in your meals
FUN and joy in the process of preparing your food
​NATURAL forms of self-care and medicine, right at your fingertips
​STRATEGIES for how to transition peacefully into healthier living​
BLISS AND SATISFACTION from your food
​
Say YES to a delicious plant-based lifestyle, one that fuels your lifestyle and vitality.
YES to a way to care for your body, your health, and your future by making healthy choices today.
And YES to choices that don't feel like a sacrifice in flavor, feeling, or fun.
This is self-love in the form of amazing food that makes you burst with joy, happiness, and love.
This is what it means to be KITCHEN CONFIDENT.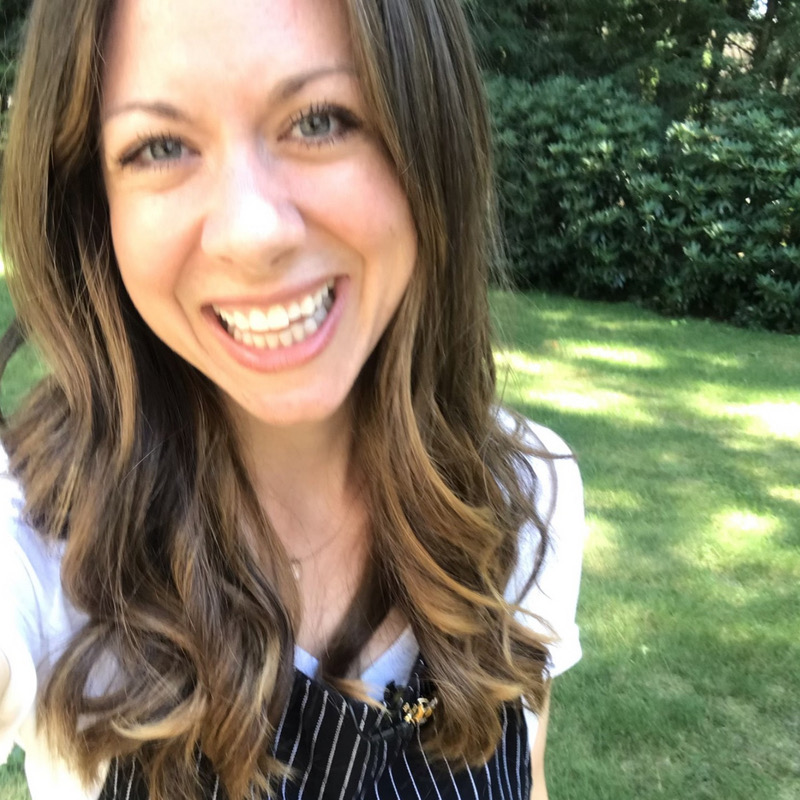 About Chef Lauren
​
My journey to plant-based began in 2015, when I noticed my body wasn't thriving on cake scraps and soggy french fries - byproducts of my two jobs in food service and hospitality.
A graceful and experimental path unfolded out of necessity and it changed my life. This personal journey is what will inform and inspire our process together.
​
The strategies I learned are still in practice today - a hybrid of intuitive techniques and professional experience. These are the strategies you'll learn in Plant-Based Fundamentals.
​
I am head over heels in love with my lifestyle, and I can't wait to guide you on your own plant-based path - however far you decide to walk. Cheers to your delicious discovery!
Your intake form has been submitted. Check your email for a copy of your responses. If you're accepted, you'll receive an email with a link to checkout.
Frequently Asked Questions


How do I schedule my first appointment?
Upon purchasing coaching, you'll receive further instructions on how to book your first appointment. At that time, we'll get everything else scheduled.
Can I purchase coaching more than once?
Absolutely! If you find yourself in need of coaching more than once, simply purchase the coaching again for an additional three months of support.